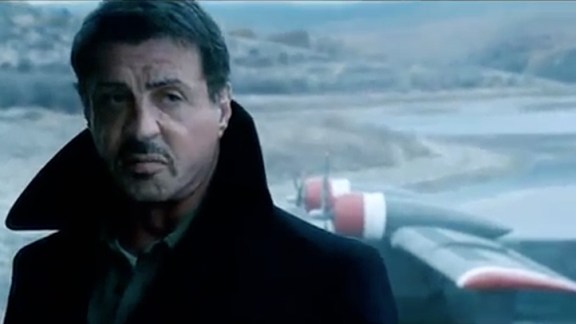 "Expendables 2" Trailer Loaded With Even More Old Guys Than Before
Sylvester Stallone, Jason Statham, Jet Li, Dolph Lundgren, Chuck Norris, Terry Crews, Randy Couture, Liam Hemsworth, Jean-Claude Van Damme, Bruce Willis, Arnold Schwarzenegger and Yu Nan blow stuff up and try to put a lid on six-pounds of weapons-grade plutonium. Opens Aug. 17.
We don't waste our time on anything not worth your time. We celebrate the best of what's coming on film and TV. We cheer when our expectations are met and criticize when we're let down.