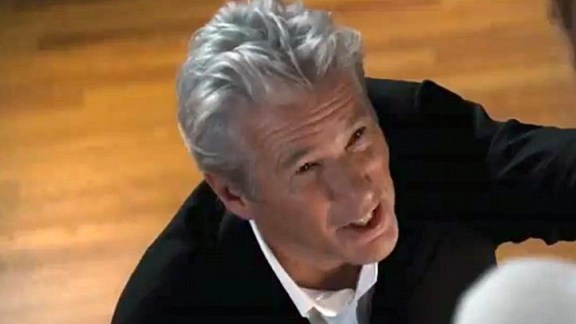 "The Double" Trailer Spares You Having to See "The Double"
Paul Shepherdson (Richard Gere) is an ex-CIA agent forced out of retirement when it appears "Cassius," a Russian assassin whom he thought he'd killed, has resurfaced. Joining him in the hunt is FBI rookie Ben Geary (Topher Grace), who wrote his master's thesis on Shepherdson's pursuit of Cassius. Opens Sept. 23.
We don't waste our time on anything not worth your time. We celebrate the best of what's coming on film and TV. We cheer when our expectations are met and criticize when we're let down.