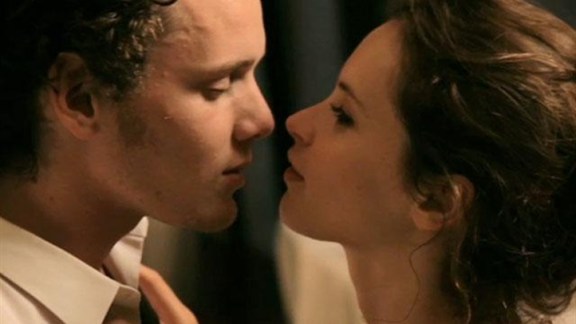 "Like Crazy" Trailer
The romantic drama and Sundance Festival darling starring Anton Yelchin and Felicity Jones finally gets a trailer.
We don't waste our time on anything not worth your time. We celebrate the best of what's coming on film and TV. We cheer when our expectations are met and criticize when we're let down.