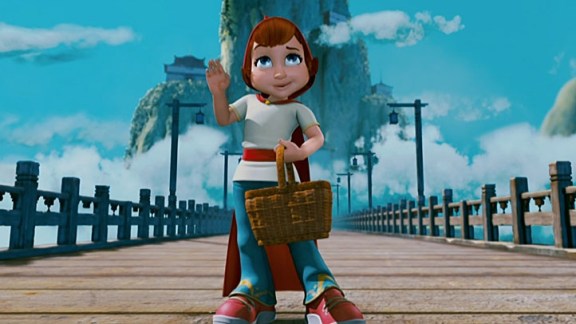 "Hoodwinked Too! Hood vs. Evil"
Little Red Riding Hood teams up with the Wolf to look into the disappearance of Hansel and Gretel in this animated 3D spectacle. Stars the voices of Hayden Panettiere, Patrick Warburton, Bill Hader and Amy Poehler. Opens April 29.
We don't waste our time on anything not worth your time. We celebrate the best of what's coming on film and TV. We cheer when our expectations are met and criticize when we're let down.