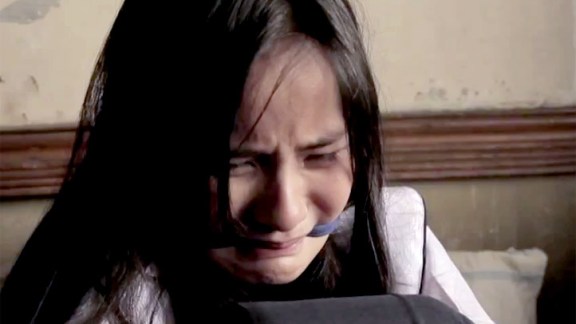 Tribeca Film: "Graceland"
Director Ron Morales describes his film as "a kidnapping drama that leaves no one innocent." Marlon Villar works as the chauffeur of Manuel Chango, a corrupt politician. One day as Villar and his daughter send the politician's daughter home, their car is attacked and the wrong girl is kidnapped for ransom.
We don't waste our time on anything not worth your time. We celebrate the best of what's coming on film and TV. We cheer when our expectations are met and criticize when we're let down.