Moisés Linares, NBC4 & T44 Sports Anchor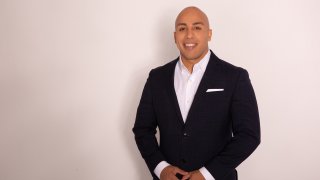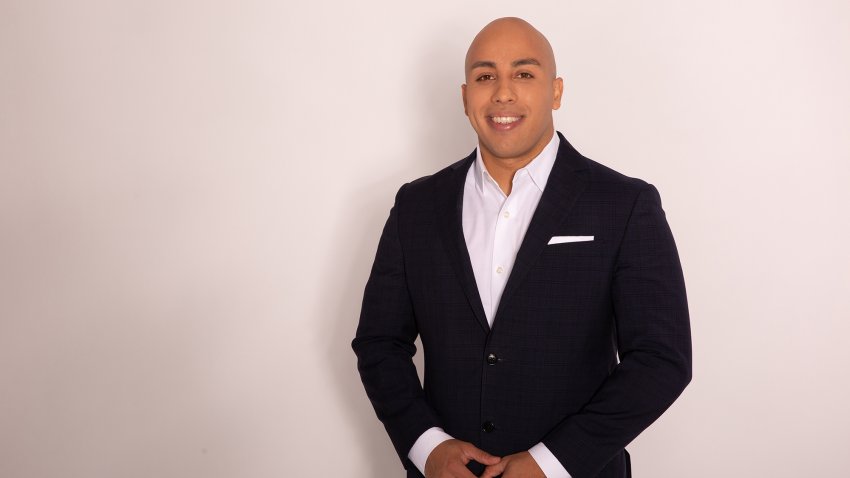 Moisés Linares is a sports anchor for Noticiero Telemundo 44, our sister station Telemundo 44/WZDC, serving the Spanish-speaking community in the Washington, D.C. area. Linares reports the most important sporting events for viewers and contributes to NBC4 News. Linares joined Telemundo in 2012.
Linares worked as a Columnist for Fox Sports from 2010 to 2012. He was also a production assistant at Fox Sports from 2008 to 2010 and was part of the team of editors for different sports programs.
Linares has received two Emmy Awards, the first for his special reporting on video game addiction. Linares was awarded an Emmy for outstanding sportscaster in 2020.
Linares holds a bachelor's degree in journalism and Central American studies from California State University, Northridge. Linares is a member of the National Association of Hispanic Journalists (NAHJ).