The clock is springing forward this weekend, but Friday is still feeling like winter for much of the region.
A wind chill advisory is in place for parts of the area until 10 a.m. Friday as wind chills could fall to 5-15 below zero.
Roads will remain treacherous Friday as temperatures stay below freezing. Much of the snow that fell Thursday froze overnight, leaving sheets of ice on some area roads.
All major school systems are closed Friday.
Federal government offices in the D.C. area will be open Friday, but they are on a two-hour delayed arrival, and employees can telework or take unscheduled leave.
Warm Air to Bring Relief From Winter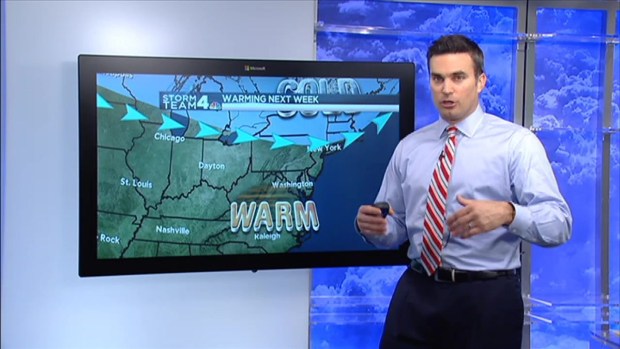 Those who aren't enjoying the cold and recent rounds of winter storms will be excited to learn warm air will soon bring relief. Storm Team4 Chief Meteorologist Doug Kammerer explains. (Published Thursday, March 5, 2015)
The closures come a day after a snowstorm dumped several inches on the region.
That March snowstorm wasn't on everyone's list of favorite things. "This is crazy. I'm over the snow right now -- I'm over it!" said Shaunta Dunbar.
But others were excited about the snow. "I'm going skiing this weekend; there'll be good powder," said Laura Mahr.
Roads Remain Treacherous Overnight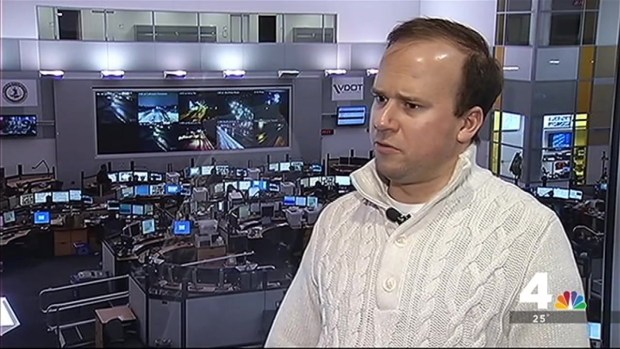 Storm Team4 Meteorologist Veronica Johnson reports on the condition of the roads following the winter storm. VDOT tells her they hope to have all their roads plowed and treated by Friday morning. (Published Thursday, March 5, 2015)
D.C. Declares Snow Emergency
A snow emergency in effect for the District of Columbia ended at 9:30 a.m.
Big Effort to Clear Roads in Prince George's County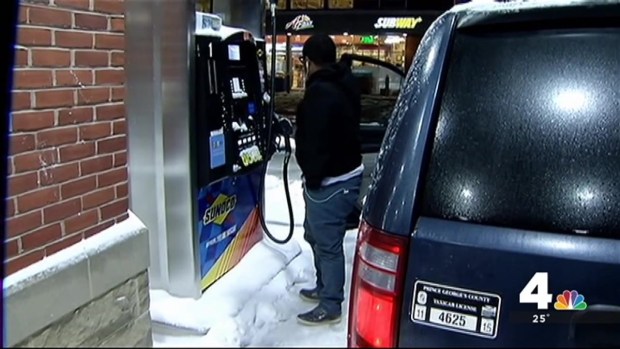 Drivers are having trouble on roads in Prince George's County despite a big effort to clear them. News4's Shomari Stone reports. (Published Thursday, March 5, 2015)
While under a snow emergency, drivers cannot park along snow emergency routes in D.C. If you do, it could cost you a $250 ticket, $100 and $20 per day storage fee.
Winter Causing Cabin Fever for Some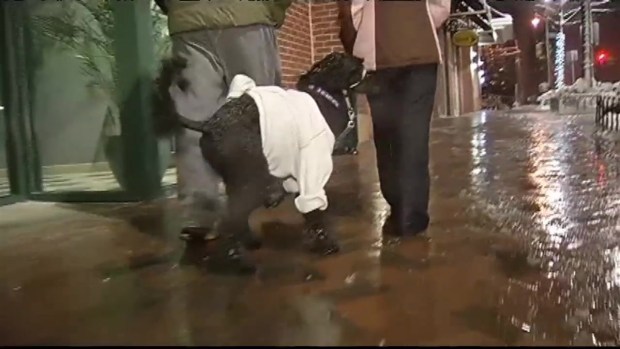 News4's Chris Lawrence talked to some area residents tired of staying inside and out of the snow and cold. (Published Thursday, March 5, 2015)
Transit Agencies Slowly Restore Service After Storm

MARC and VRE service is back up and running following Thursday's snow.
Maryland officials say MARC train service will operate on an "S" schedule on the Penn Line Friday. There will be no service on the Camden and Brunswick line.
Virginia Railway Express (VRE) service will also run on an "S" schedule. Only trains marked with an "S" above its train number on the published schedule will run.
Snow Plow Overturns in Reston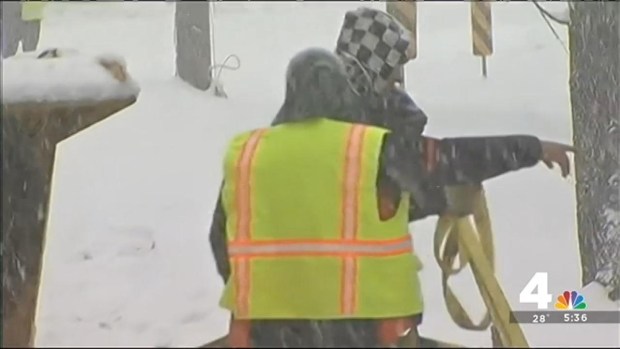 See how crews work to right a snow plow truck that flipped over in Reston. (Published Thursday, March 5, 2015)
Amtrak will continue to operate on a modified schedule on the Northeast Corridor.
WMATA says Metrorail will operate on a normal weekday schedule Friday; stations open at 5 a.m. Metrobus service will transition from a moderate snow plan to a light snow plan. Under the light snow plan, all Metrobus routes are in service, but snow detours remain in effect.
MetroAccess paratransit service is expected to be suspended until at least noon Friday.
Multiple accidents were reported Thursday, including a jackknifed tractor-trailer that briefly closed I-70 westbound near Mount Airy. In Arlington, four vehicles were involved in a crash that left one car on its side. In Reston, a snow plow flipped over.
Some in D.C. Area Take Advantage of the Snow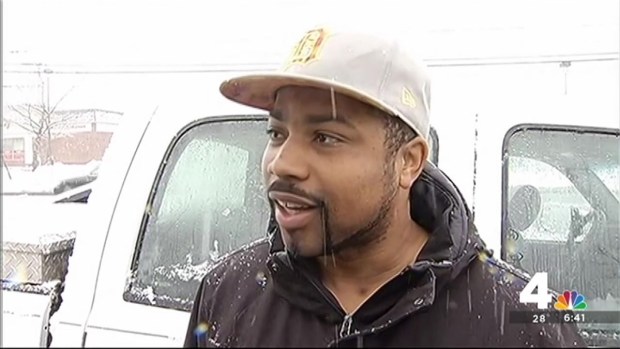 The snow that hit the D.C. region Thursday created a mess for some, but for others all they saw were dollar signs. (Published Thursday, March 5, 2015)
Airport Crews Work to Restore Normal Operations
Runways at Reagan National Airport and Dulles International Airport are open as crews continue to treat and clear runways and roads around the airports.
Airport officials say they expect to resume their full schedules Friday, but delays and cancellations are possible.
The flight-tracking service FlightAware shows that 65 flights in and out of Reagan National Airport and 24 flights in and out of Dulles International Airport have been cancelled Friday.
Montgomery County Blows Through Snow Budget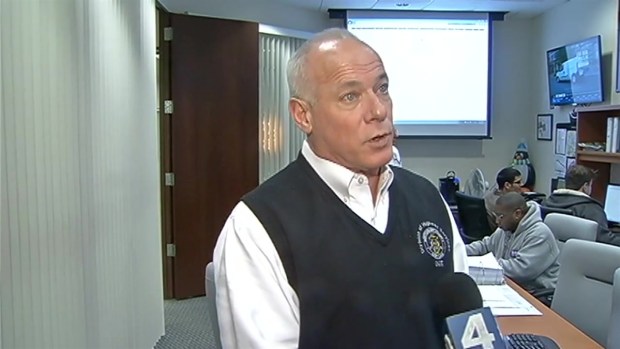 All of the the winter storms are taking a toll on your local government's money. Montgomery County is one of those that has blown through its snow removal budget. Scott MacFarlane takes a look at how the money was spent. (Published Thursday, March 5, 2015)
Published at 8:55 AM EST on Mar 3, 2015 | Updated at 10:15 AM EST on Mar 6, 2015