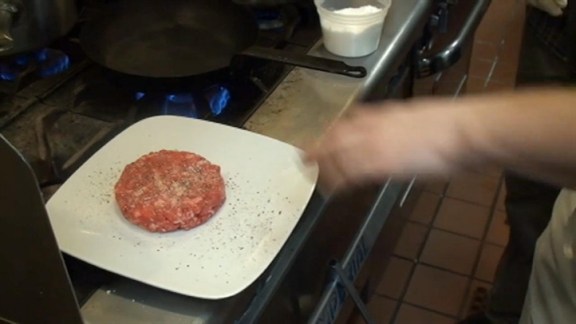 Tommy McFly Talks Burgers at Quench
94.7 Fresh FM's Tommy McFly chats with the chef at Rockville's Quench to get their take on the burger.
12:00 AM

Baywatch

01:00 AM

Quantum Leap
7:00 PM

Columbo

The Saurian King's first secretary is given...

8:30 PM

Columbo

Detective Columbo investigates a case in which a...

10:00 PM

The Rockford Files

An unexpected turn of dramatic events may lead to...

11:00 PM

The A-Team

B.A. is seriously wounded in a firefight, resulting...