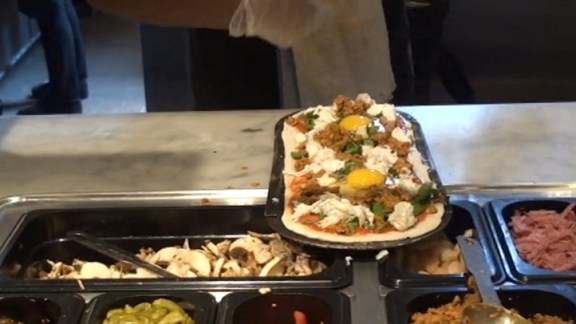 H &pizza's Modern Take on Mom & Pop Shop
H &pizza Co-Founder Steve Salis talks about his H Street pizza shop that he says combines casual and fine dining at an affordable price.
2:00 PM

Magnum, P.I.

Magnum is about to accept an award at a private...

3:00 PM

McMillan & Wife: Night Train to L.A.

When a controversial anti-police author is slain in...
8:00 PM

The Six Million Dollar Man

Task Force

9:00 PM

The Six Million Dollar Man

To Catch the Eagle

10:00 PM

The Six Million Dollar Man

Double Trouble

11:00 PM

The Six Million Dollar Man

The Ultimate Imposter