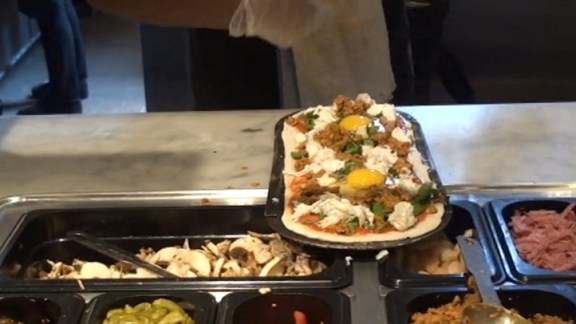 H &pizza's Modern Take on Mom & Pop Shop
H &pizza Co-Founder Steve Salis talks about his H Street pizza shop that he says combines casual and fine dining at an affordable price.
1:00 PM

The Avengers

Directors of the Capitol land and Development...

2:00 PM

Magnum, P.I.

Magnum is hired by a quick-tempered Texan who comes...
8:00 PM

Starsky & Hutch

A dancer is found dead with odd marks in her...

9:00 PM

Starsky & Hutch

A deranged-former special agent begins to...

10:00 PM

Knight Rider

Michael Knight will have to use KITT as bait in...

11:00 PM

Knight Rider

A Cajun woman receives protection from Michael...