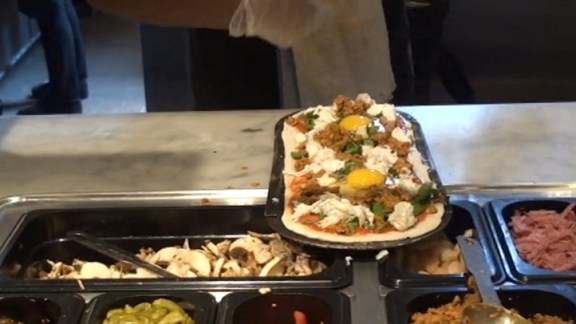 H &pizza's Modern Take on Mom & Pop Shop
H &pizza Co-Founder Steve Salis talks about his H Street pizza shop that he says combines casual and fine dining at an affordable price.
09:00 AM

A Snow White Christmas

10:00 AM

Meet Corliss Archer
8:00 PM

Hart to Hart

When he expects industrial espionage to be taking...

9:00 PM

Magnum, P.I.

Despite having reservations about it, Magnum agrees...

10:00 PM

Starsky & Hutch Tribute

Viewers are presented with a special salute to the...

10:30 PM

McCloud

The festivity of winter holidays has reached New...