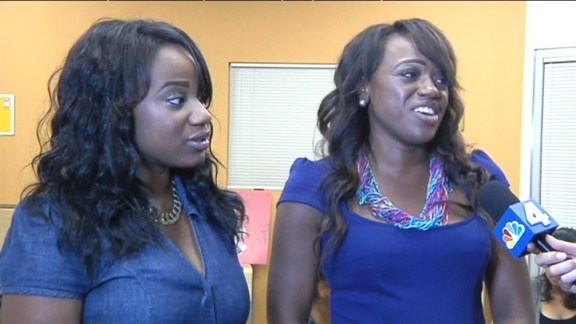 Red Sprinkle: Not Your Ordinary Fashion Camp
Designed for teens with a passion for fashion. Red Sprinkle campers incorporate elements of nail design, styling, and hair into their daily routine.
07:30 AM

Paid Program

08:00 AM

The Lone Ranger
8:00 PM

Frasier

Frasier and Roz hatch a plan to fix up their...

8:30 PM

Frasier

Woody visits Seattle and seeks out his old bar...

9:00 PM

Frasier

Valentine's Day offers up a series of calamities...

9:30 PM

Frasier

Niles is frustrated by the service he's getting...

10:00 PM

The A-Team

Hannibal auditions for a role in a childrens...

11:00 PM

Miami Vice

After Crockett sustains a concussion when a drug...