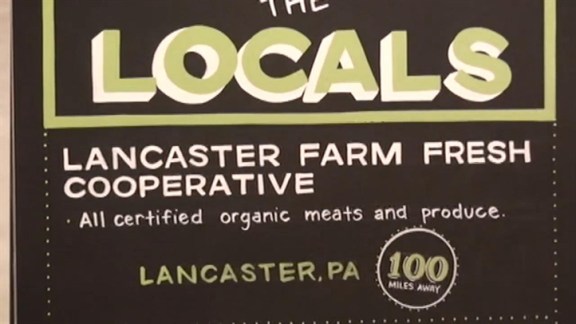 Rockville Grocer Focusing on "Local" Foods
Grocery stores across the country market the concept of "Organic" to their customers, but at Dawson's Market in Rockville, Md., there's a different mantra.
12:00 PM

Marcus Welby, M.D.

Dr. Welby treats a young Native American who has...

1:00 PM

The Avengers

The department is desperate to find Remak, but a...
8:00 PM

The Six Million Dollar Man

Task Force

9:00 PM

The Six Million Dollar Man

To Catch the Eagle

10:00 PM

The Six Million Dollar Man

Double Trouble

11:00 PM

The Six Million Dollar Man

The Ultimate Imposter