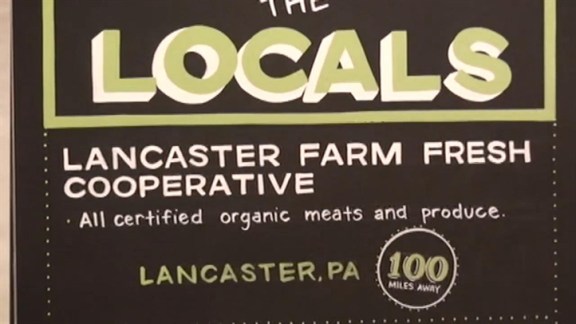 Rockville Grocer Focusing on "Local" Foods
Grocery stores across the country market the concept of "Organic" to their customers, but at Dawson's Market in Rockville, Md., there's a different mantra.
06:30 AM

Lassie

Jeff and Lassie discover a litter of abandoned...

07:00 AM

Paid Program

Sponsored television programming.
8:00 PM

Banacek

The owner of a professional football team calls in...

9:30 PM

McMillan & Wife: Freefall to Terror

A friend of Mac gets edgy when he almost run...

11:00 PM

I Spy

Agents Kelly and Scott have been given orders to...