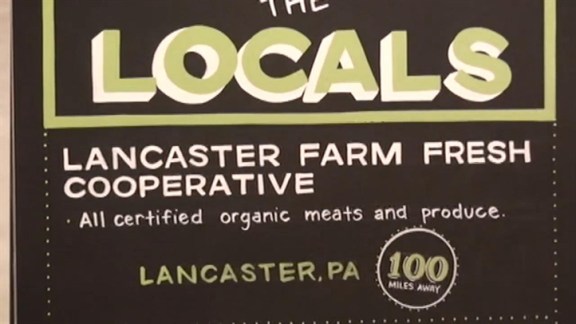 Rockville Grocer Focusing on "Local" Foods
Grocery stores across the country market the concept of "Organic" to their customers, but at Dawson's Market in Rockville, Md., there's a different mantra.
1:00 PM

The Avengers

A team of highly skilled British agents...

2:00 PM

Magnum, P.I.

A greedy land developer plans to demolish...
8:00 PM

Starsky & Hutch

Starsky and Hutch try to put away a rapist, but all...

9:00 PM

Starsky & Hutch

A washed-up, alcoholic model happens to be the only...

10:00 PM

Knight Rider

Michael Knight will attempt to prevent a...

11:00 PM

Knight Rider

After a group of highly-skilled hijackers knock off...