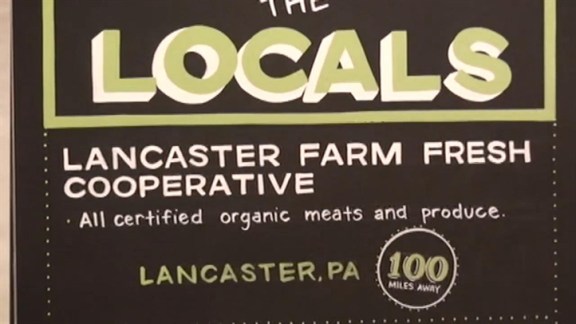 Rockville Grocer Focusing on "Local" Foods
Grocery stores across the country market the concept of "Organic" to their customers, but at Dawson's Market in Rockville, Md., there's a different mantra.
12:00 PM

Marcus Welby, M.D.

A young resident is overly confident in...

1:00 PM

The Avengers

Gerald Kafka, ex-head of Murder...
8:00 PM

Magnum, P.I.

An insurance salesman from the mainland...

9:00 PM

Magnum, P.I.

Robin purchases a valuable wooden statuette...

10:00 PM

Magnum, P.I.

Upon returning from France with photos for her new...

11:00 PM

Magnum, P.I.

Higgins heads a group of juvenile offenders on...