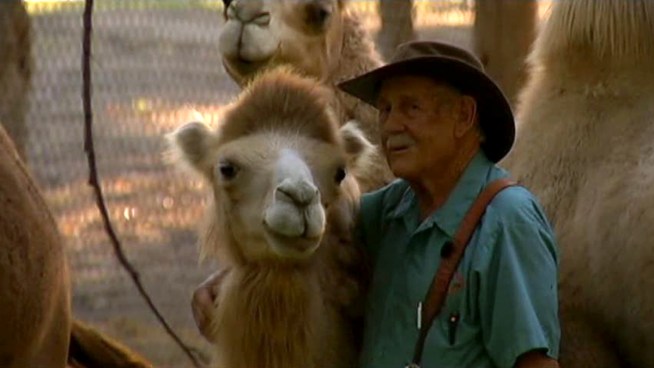 Omar Villafranca, NBC 5 News
A North Texas camel farm is benefiting from the popularity of Geico's "hump day" commercial. The owner is getting calls to bring his camels to work functions ranging from club parties to work events.
Every day is "hump day" for the owner of a North Texas camel farm.
Lorne McMillan owns Hi-View Farms, where he tends to 22 camels. He's usually sees a spike in business after Thanksgiving, when nativity scenes are popular and camels are in high demand.
But four months ago, the Waxahachie businessman started getting calls to bring his camels to work functions from club parties to bank events. The sudden increase in interest was sparked by the now-famous Geico Insurance "Hump Day" commercial.
"That ad where the camel comes through and asking what day it is -- that's really caught people's attention," McMillan said.
"I hate to admit it, but I never knew there was a hump day in the week, but I found out now, there is," McMillan said with a laugh.
McMillan said he's enjoying the extra business, courtesy of the ad. But he knows, in the exotic pet business, trends come and go.
"A lot of times, things are sort of a fad, and they'll go like wildfire for a little while, then no more," McMillan said.
But at least he can count on his camels always being in December.