Got a Queston? E-Mail the Show!
Send your questions to Dan, Hakem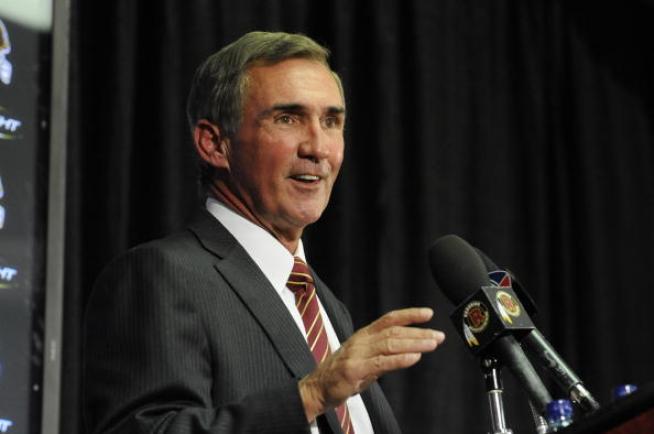 Getty Images
ASHBURN,VA - JANUARY 06: Mike Shanahan is speaks at a press conference introducing him as the new Executive Vice President and Head Coach of the Washington Redskins to the media on January 6, 2010 at Redskins Park in Ashburn, Virginia. (Photo by Mitchell Layton/Getty Images)
Send your questions and comments about each week's game to the Redskins Showtime staff.
The e-mail address showtime@nbcwashington.com is your direct link to Dan, Hakem and the rest of the staff.
They will check out the e-mails and respond to the best during the show. So send them in and keep watching each week...