Md. General Assembly to Tackle Fantasy Football?
Bill would exempt fantasy football from state gambling laws
Wednesday, Jan 11, 2012 | Updated 4:34 PM EDT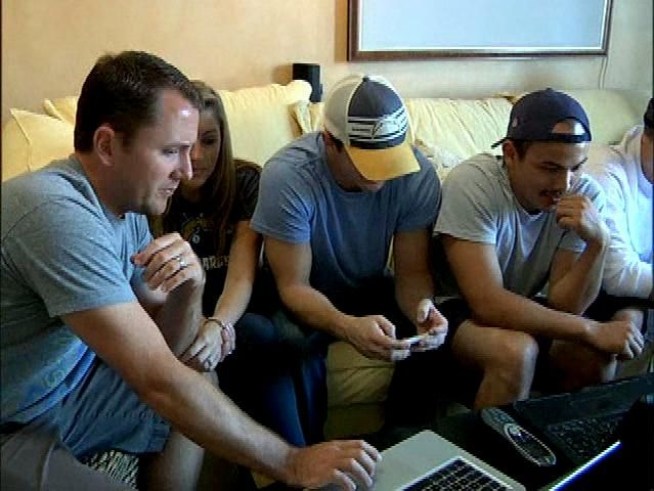 It's become a staple of the football season, but Maryland residents that play fantasy football for cash are breaking the law.
Fantasy football is an $800 million industy nationwide. But if you play for money in Maryland, you're technically breaking the law.
Maryland is one of at least four states that prohibits residents from earning a prize in a paid league.
A Baltimore County lawmaker is trying to change that with Bill H.R. 7 in the Maryland General Assembly.
"My bill would allow Marylanders the ability to enjoy the same rights that others around the country currently enjoy," Delegate John Olszewski , Jr. told Patch.
Olszewski first introduced the bill in 2009. It didn't have opposition, but neither was the bill put to a committee vote.