Gray Pays Eight-Year-Old Ticket
D.C. Council chairman deals with unpaid citation after launching mayoral campaign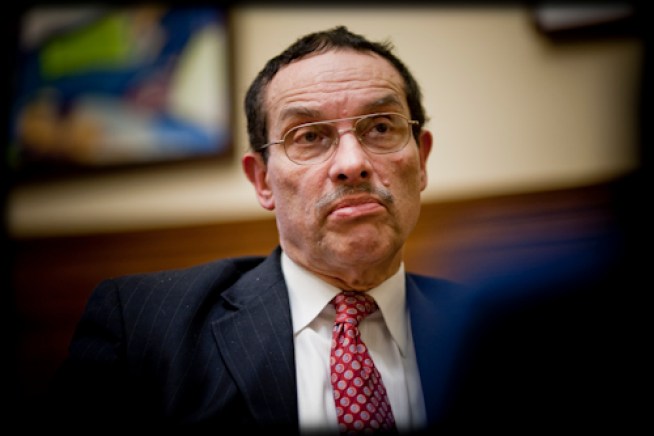 Gray got the citation in Maryland in 2002, according to the Washington Post. He was on the Capital Beltway headed to a Redskins game. Traffic was backed up, so Gray drove on the right shoulder to get around it. He wasn't the only driver stopped for the maneuver.
Campaign spokeswoman Traci Hughes told the Post that Gray thought he had paid the ticket. It was discovered while doing research for his campaign.
Fenty has had some traffic issues of his own.
In May 2008, Fenty received a $50 ticket while driving his city-owned Smart car at 43 mph in a 30 mph zone on East Capitol Street, the
Washington City Paper
reported. Fenty promptly paid the ticket. On Wednesday, he was
pulled over in Chinatown
for failing to use his right turn signal.