Va. Gov. Vetoes Redistricting Plan
Party-line voting pushed bill through Senate.
Friday, Apr 15, 2011 | Updated 2:46 PM EDT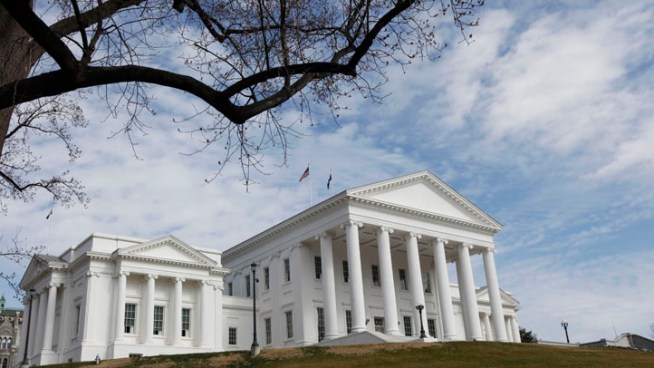 protesters wave signs as they participate in a Save The American Dream rally as part of a 50-state day of action at the Capitol in Richmond, Va., Feb.. 26, 2011. (AP Photo/Steve Helber)
On Friday, Va. governor Bob McDonnell voted down a redistricting plan passed by the General Assembly.
The measure, which was pushed through Senate by the Democrat majority but did not have Republican support, outlined new boundaries for members of the Senate and the House of Delegates.
McDonnell told the A.P.that the new boundaries were not compact, which he said was required by law. McDonnell was also concerned that the new redistricting plan was splitting apart traditional communities of interest.
McDonnell also said he was concerned the plan violated the one person-one vote principle enshrined in both state and federal law.