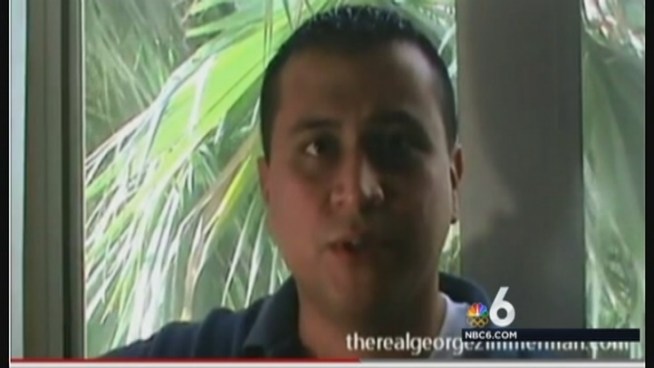 On his relaunched personal site, George Zimmerman writes and speaks to his supporters, and asks them to donate to his defense fund, which he said is nearly depleted. NBC 6 South Florida's Christina Hernandez reports.
George Zimmerman's motion to disqualify Circuit Judge Kenneth Lester Jr. from the Trayvon Martin shooting case was denied Wednesday.
The ruling was issued by Lester following Zimmerman's filing of the motion last month which claimed Lester's comments in an earlier bond order led him to believe Lester was prejudiced against him.
Lester had said in the order that Zimmerman and his wife misled him about their finances.
In his motion, Zimmerman argues that Lester made "gratuitous, disparaging remarks" about his character in a July 5 ruling setting Zimmerman's bond at $1 million.
Prosecutors later argued for Lester to stay on the case, saying the judge has given Zimmerman bond twice as well as other privileges that show he isn't prejudiced.
Zimmerman, 28, is charged with second-degree murder in the shooting of Miami Gardens teen Trayvon Martin in a gated community in Sanford in February. He has pleaded not guilty, claiming self-defense in the shooting of Martin, 17.