Woman Raped at a Md. Playground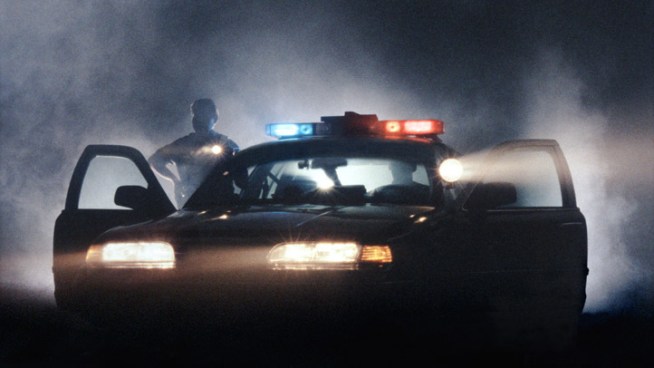 Montgomery County police are looking for the man who they say attacked a woman near Wagonwheel Court in Olney.
A woman was raped in Montgomery County, Md., early Friday morning, police said.
The 22-year-old victim was getting out of her vehicle in front of her home on Wagonwheel Court around 1 a.m. when a man approached her, grabbed her by the neck and forced her to a playground where he raped her, police said.
The attacker hid his face and hair with an unknown article of clothing, the woman told police.
Neighbors woke to the sight of police combing the playground for evidence Friday morning.