Stefanie Littlejohn Found Dead Outside Landover Home
Tuesday, Nov 19, 2013 | Updated 11:29 PM EDT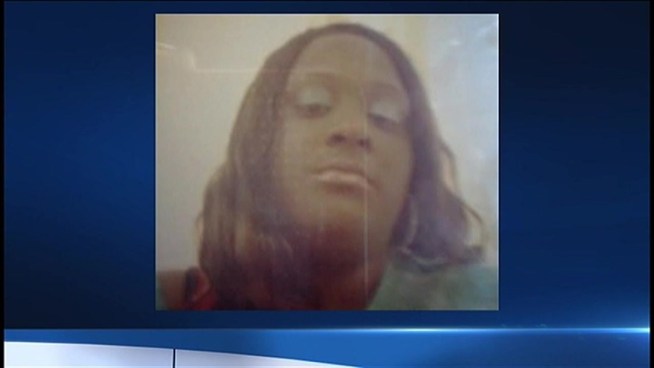 Tracee Wilkins
Police are working to find out who and what killed a 30-year-old Suitland woman, found dead outside a house in Landover. News4 Prince George's County Bureau Chief Tracee Wilkins reports.
Police are investigating the possible stabbing death of a woman found outside a Landover, Md., home Tuesday morning.
Officers were called to the 2400 block of Kent Village Place at about 2:45 a.m., where they found 30-year-old Stefanie A. Littlejohn suffering from trauma to her upper body in a yard. Littlejohn was pronounced dead at the scene.
Police do not believe this was a random crime and say the homeowner whose yard Littlejohn was found in did not know her. A fight may have led to the stabbing, officers said.
Family members told News4's Prince George's Bureau Chief Tracee Wilkins Littlejohn had lived around the corner from the area where her body was found, but moved to Suitland several months ago.
Suitland was a security worker and mother.
Anyone with information is asked to call police at 301-772-4925.