Triple Shooting in Oxon Hill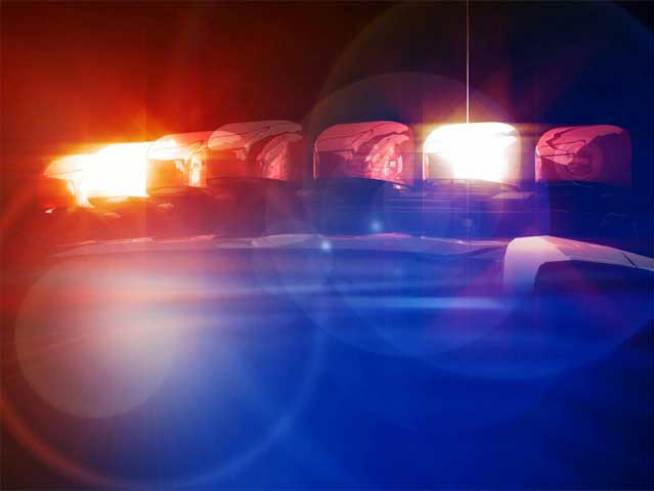 Gov. David Paterson signed a bill this morning that bans authorities from compiling the names and addresses of the hundreds of thousands of innocent people who are detained by police each year in stop-and-frisks but are not arrested.
Three people were shot following a party at an Oxon Hill, Md., apartment complex.
Two adult men and one adult woman were shot overnight at the Carlyle Apartment complex on the 500 block of Livingston Terrace. The men are in stable condition with non–life-threatening injuries. The woman was treated and released.
Prince George's County Police Department investigators do not have any suspect information at this time.