Three Men Shot in Southeast D.C.
Wednesday, Oct 30, 2013 | Updated 11:38 PM EST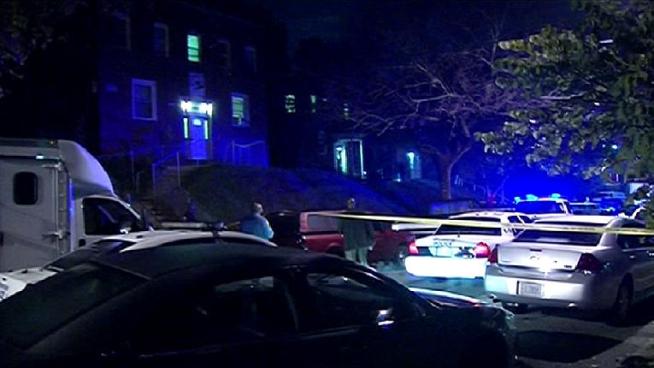 Police are investigating a triple shooting Wednesday night in Southeast D.C.
According to D.C. Police, crews responded to the 3100 block of Buena Vista Terrace in SE around 10 p.m. There they found three men suffering from non-life threatening gunshot wounds.
No suspect information or motive have been released.
Stay with NBCWashington.com and News4 for the latest as this story develops.