Text Messages Used in Alleged Debt Collector Scheme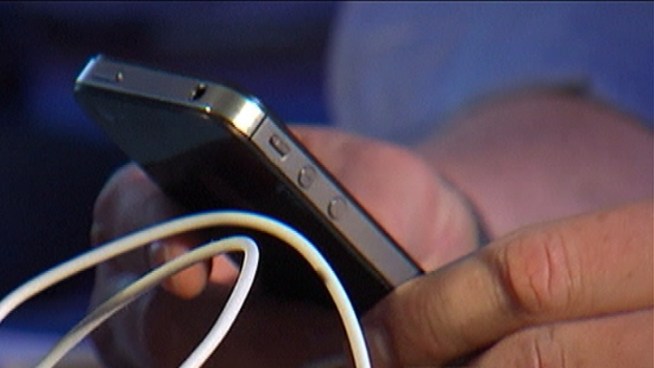 A computer forensics expert says it's easy to recover deleted text messages, photos, videos and more from discarded phones, making their former users vulnerable to thieves.
The federal government has brought its first case ever involving text messages used in an illegal debt collection scheme.
A California based debt collector will pay one-million dollars to settle the charges brought by the Federal Trade Commission (FTC).
The FTC says Archie Donovan and two companies he controls, National Attorney Collection Services, Inc., and National Attorney Services LLC, used English and Spanish text messages to collect debts without proper disclosure.
The FTC says Donovan also lied about portraying his companies as law firms who could sue and garnish victims' wages.
The government also found the debt collector revealed debts to consumers' families which is illegal.