Teen Slain After Playing Basketball in Petworth
Thursday, Oct 13, 2011 | Updated 1:20 PM EDT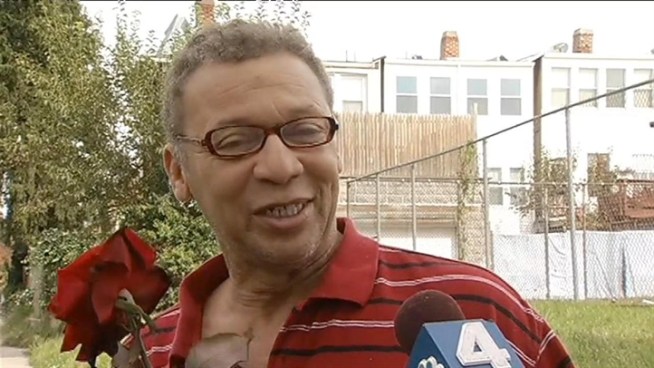 Jamar Freeman, who was found dead in a playground alley in the Petworth neighborhood in Northwest." />
Pat Collins
D.C. police are looking for a motive and suspects in the slaying of 17-year-old Jamar Freeman, who was found dead in a playground alley in the Petworth neighborhood in Northwest.
A D.C. teen had been playing basketball at a rec center shortly before he was stabbed and killed Saturday night.
The game at Raymond Rec Center in Petworth broke up when it got dark, and at about 7:30 p.m., a police officer found 17-year-old Jamar Freeman suffering from stab wounds in an alley behind the rec center's playing fields. He was taken to an area hospital where he died.
"He was a sweet boy," his mother told News4's Pat Collins. "He didn't bother nobody."
Jamar had been in trouble before but was trying to stay on the right track with the help of a counselor at Cardozo High School, his grandmother told Collins. Recently, that counselor had died.
Anyone with information about the case should call 888-919-CRIME.