Surveillance Video Linked to Robbery Near UMD
Police say suspects seen are linked to robbery of UMD student.
Tuesday, Dec 13, 2011 | Updated 10:44 AM EDT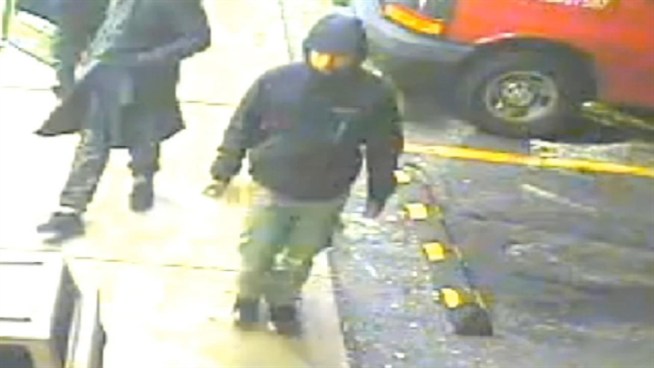 Law enforcement released this surveillance video of men believed to be connected with weekend robberies at the University of Maryland.
Police at the University of Maryland need your help tracking down three people wanted in connection with an armed robbery.
A student was robbed on Rowalt Drive near campus Sunday night.
Police say the group seen in surveillance video used the victim's credit card at a local convenience store. The video was captured outside the store.
UMD sent a crime alert by email to its campus and surrounding community after the robbery. Anyone with information is asked to call UMD police.