Speed Cameras Target for Montgomery County Vandals
Vandals use spray paint to blind monitors.
Monday, Sep 7, 2009 | Updated 7:15 AM EDT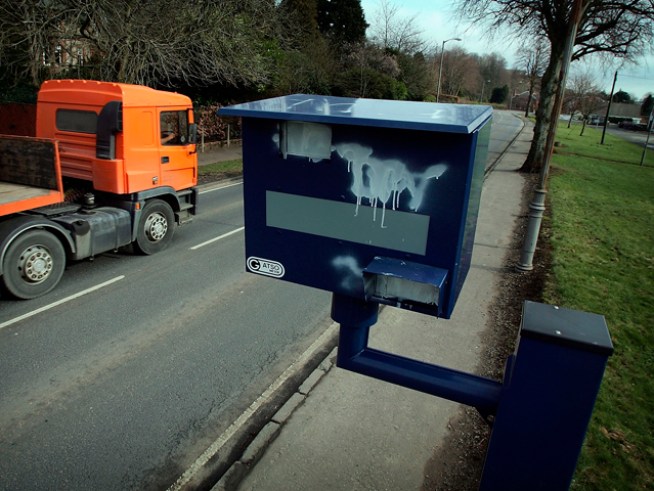 Getty Images
Vandals in Montgomery County have either stolen or destroyed speed cameras dozens of times since they were installed in 2007.
Speed cameras that will be allowed across Maryland this fall have proven to be popular targets for vandals in Montgomery County, where they're already allowed.
Vandals have damaged automated speed cameras 27 times since they were installed in 2007, according to police reports obtained by The Washington Times through the Freedom of Information Act.
Black spray paint has been used most, with yellow paint pellets also used. Vandals have also stolen camera electronics and scratched lenses.
A law authorizing use of the cameras statewide in school zones and highway work zones takes effect Oct. 1.