Should You Add an Extended Warranty to Your Gift List?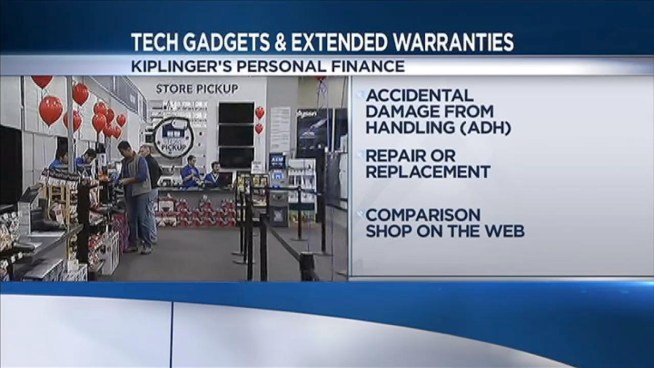 Liz Crenshaw & Patti Petitte
Kiplinger's Personal Finance says if you're buying a phone or other mobile device like a laptop, it's a good idea to buy an extended warranty or service contract.
When it comes to some high tech gadgets such as a tablet, laptop or phone, it may be worth buying an extended warranty, according to Kiplinger's Personal Finance.
Click here to see all of Kiplinger's Personal Finance tips on tech warranties