Man Shot Near FedEx Field
Police found a man suffering from a gunshot wound in Landover on Thursday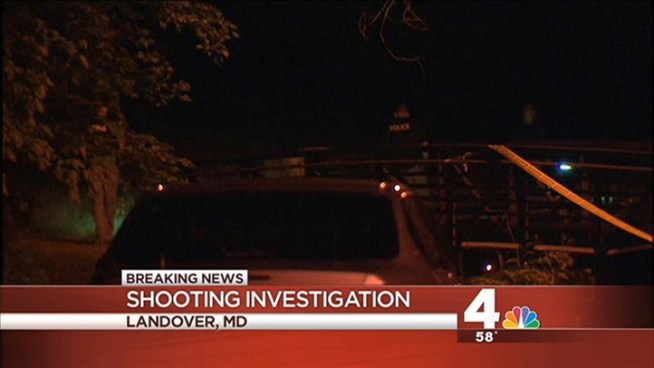 Jackie Bensen
Police are investigating a shooting not far from Fedex Field. News4's Jackie Bensen is in Prince George's County with the details.
Prince George's County Police are investigating a shooting outside a recreation center not far from FedEx Field in Landover.
On Thursday night, police found a man suffering from a gunshot wound on a wooded path near the Kentland Park Recreation Center located on the 2700 block of Firehouse Road.
Authorities say the center was closed at the time, and it's unknown why the man was at the park.
No suspect information has been released yet. The man suffered non-life threatening injuries.