Selling Your Stuff: Websites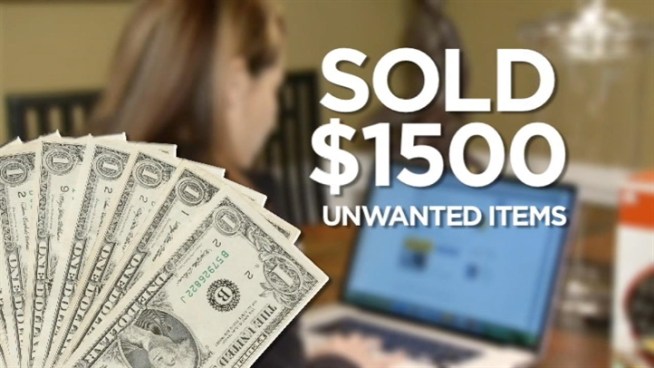 Liz Crenshaw, Patti Petitte & Katie Roberts
Looking to get rid of old junk? Don't trash it- sell it online for top dollar. Liz Crenshaw shows you how.
Here are some websites where you can sell your stuff:
Consumer Reports recommends Gazelle.com to sell your gadgets and tech gear.
Real Simple recommends eBay to sell clothing and collectibles, Amazon to sell books, Glyde to sell video games, and ThredUp to sell children's clothing.