D.C. School Worker Dies of Bacterial Infection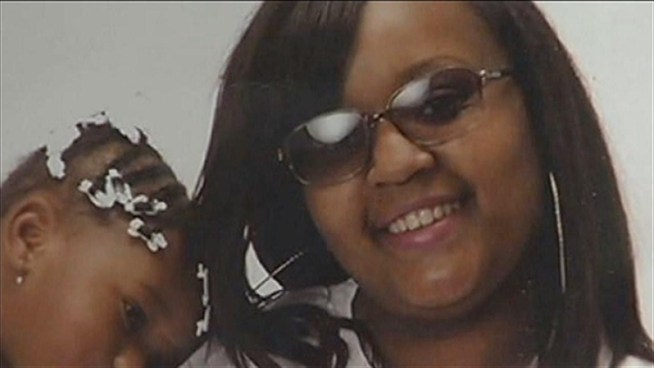 Pat Collins
A D.C. cafeteria worker died of meningitis Sunday, three days after coming down with cold symptoms. News4's Pat Collins talked to her grandparents who raised her and are heartbroken.
Within three days of getting sick, a 25-year-old D.C. woman passed away from pneumococcal meningitis.
Tiffany Barnes worked at John Carroll Nalle Elementary School in Southeast D.C. as a cafeteria supervisor. She had started feeling ill last Thursday, but decided to go to work anyway. When she woke up Friday morning, she couldn't speak. She was then hospitalized.
"When I saw her in the hospital, that was probably my worst nightmare," Barnes' grandmother Diana Roach said. "When I went into that room, she had tubes everywhere and the only thing I could do was scream."
Barnes died within two days of being hospitalized and D.C. Public School officials told News4 she had been diagnosed with pneumococcal meningitis, a bacterial disease causing inflammation of the membranes around the spinal cord and brain. Contracting the disease often ends in death.
"It hurt so bad. Tiffany was my life," Barnes' grandfather Jimmy Canty told News4. "Something has to be checked out for my baby to get sick like that."
Barnes' grandparents will now raise her young daughter.
"It took a lot from all of us," Roach said. "She kept us together. She's a beautiful person."
Nalle Elementary School officials said although they were not required to disinfect the school, they did so in an abundance of caution.