Police: Md. Mall Shooter Darion Aguilar Wanted Mental Health Help
Thursday, Jan 30, 2014 | Updated 8:44 AM EDT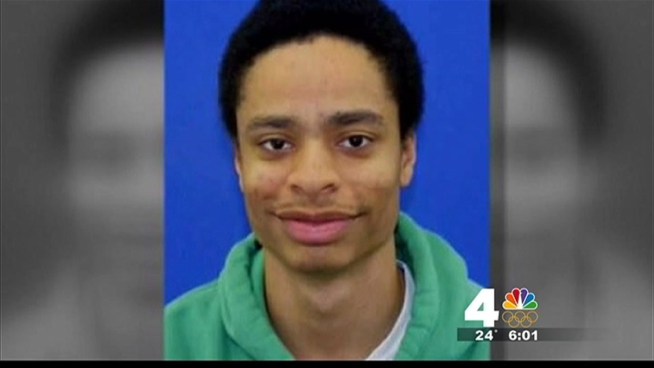 Pat Collins
Howard County police released new details Wednesday about what they found inside the journals of Columbia Mall shooting suspect Darion Aguilar - who they say expressed readiness to die and take the lives of others.
Police released more details about the mental state of a 19-year-old man who they say killed two employees at a suburban Washington, D.C., mall last Saturday, then fatally shot himself.
In his writings, Darion Aguilar "indicated he thought he needed a mental health professional, but never told his family," Howard County police said.
Aguilar went on to describe thoughts of wanting to die and expressed a general hatred of others, police said.
Police said Aguilar also expressed that he was sorry for "what he was about to do."
The shotgun Aguilar used in the attack was assembled in the dressing room of Zumiez, police explained Wednesday.
In a missing persons report released Wednesday by Prince George's County Police, Aguilar was said to have last been seen at 5:15 a.m. that morning, en route to work to a Dunkin' Donuts on Baltimore Avenue. According to the document, Aguilar did not show up to work, and a "ping" from his cell phone put him at Columbia Mall.
A spokeswoman for the company said Aguilar had never been a Zumiez employee and there's no record of him having ever applied for a job.