Overnight Shooting Near Barry Farm Neighborhood
Authorities found a man suffering from a gunshot wound to head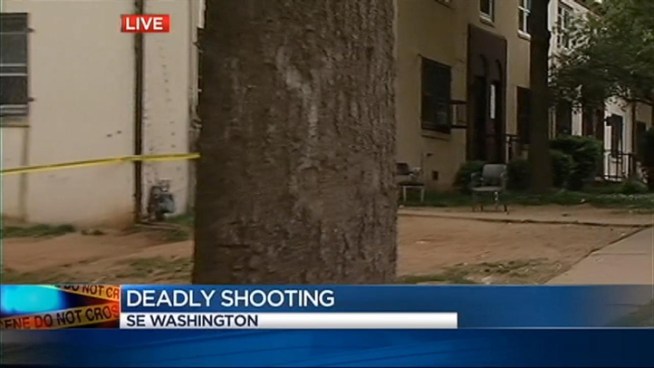 Tracee Wilkins
Police in the District are investigating a deadly shooting on Stevens Road SE in the Barry Farms area. News4's Tracee Wilkins has more.
A shooting overnight near the Barry Farm neighborhood in southeast Washington left one man dead, police said.
Authorities responded to the 1300 block of Stevens Road for a reported shooting and found a man suffering from a gunshot wound to the head.
The man was pronounced dead at the scene, according to officials.
No arrests have been made at this time.
Stay with NBCWashington.com and NBC4 for updates on this developing story.