One Hospitalized in Memorial Bridge Accident
Monday, Oct 14, 2013 | Updated 11:24 PM EST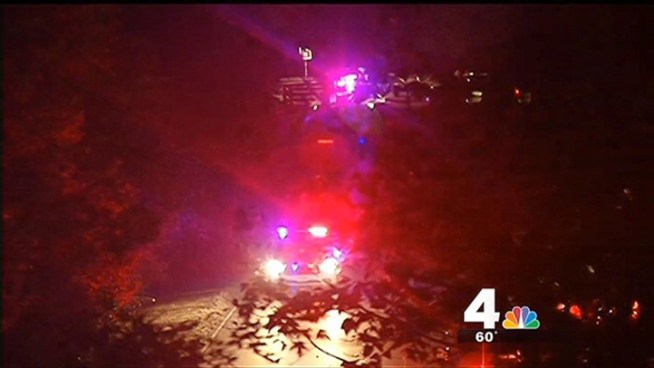 Officials said one person has been hospitalized following a crash near the Arlington Memorial Bridge Monday.
An accident involving three cars and one bicycle sent one person to the hospital Monday night.
According to police, the accident was called in just before 8 p.m. along the George Washington Parkway at the Arlington Memorial Bridge.
Officials said at least one person has been airlifted to an area hospital, and the extent of their injuries has not yet been released.
Stay with NBCWashington.com and News4 for more on this developing story.