Wednesday, Jan 2, 2013 | Updated 12:21 PM EDT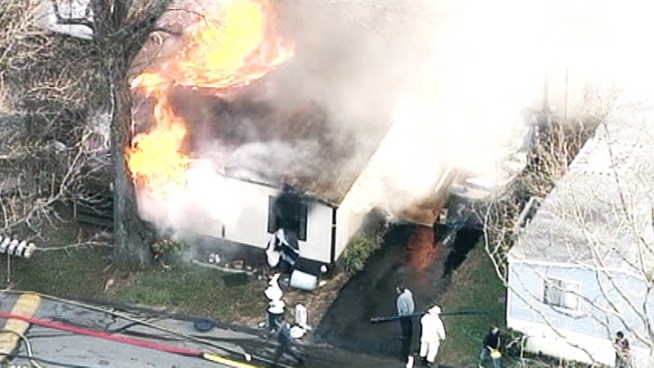 A fire in Laurel claimed the life of one person Wednesday morning.
Firefighters responded around 8:30 a.m. to the fire on Zona Court, where a body was found inside a mobile home.
The victim has not yet been identified.
Stay with NBCWashington.com and News4 for more.