Md., NASA Signing Deal on Tech Transfer
Monday, Nov 25, 2013 | Updated 5:56 AM EDT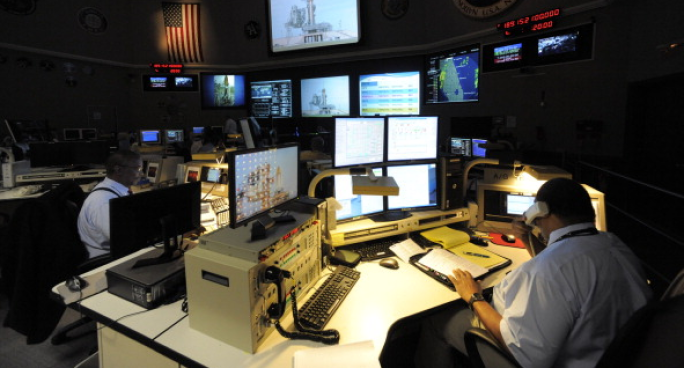 In this handout provided by NASA, an employee in the Network Integration Center monitors the final launch of space shuttle Atlantis at the NASA Goddard Space Flight Center, July 8, 2011 in Greenbelt, Md.
NASA and the state of Maryland are striking a technology transfer deal aimed at boosting the state's appeal to the high-tech industry.
U.S. Sen. Barbara Mikulski's office says Monday's signing of a memorandum of understanding at the Goddard Space Flight Center will enable future NASA missions and help ensure Maryland's economic future.
Technology transfer agreements help turn research discoveries into marketable products.
The Goddard center houses the nation's largest organization of scientists, engineers and technologists developing spacecraft, instruments and technology for space exploration.