Manassas Police Looking for Flasher
The search is on to find the man who exposed himself to a teen in Manassas.
Thursday, Jul 19, 2012 | Updated 12:32 PM EDT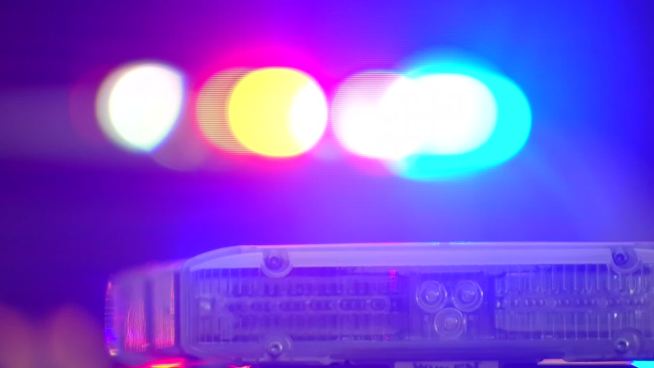 Manassas police are looking for a man who exposed himself to a girl, 17.
According to InsideNova.com, the girl was walking on a dirt path behind a building on Wellington Road Monday afternoon.
Officers believe the flasher was between 17 and 20 years old.
Anyone that may have information that could lead to an arrest is asked to contact Manassas police.