Man in Custody After 16-Hour Standoff
Standoff ends peacefully in Arlington, Va. Saturday.
Saturday, Jul 17, 2010 | Updated 11:16 PM EDT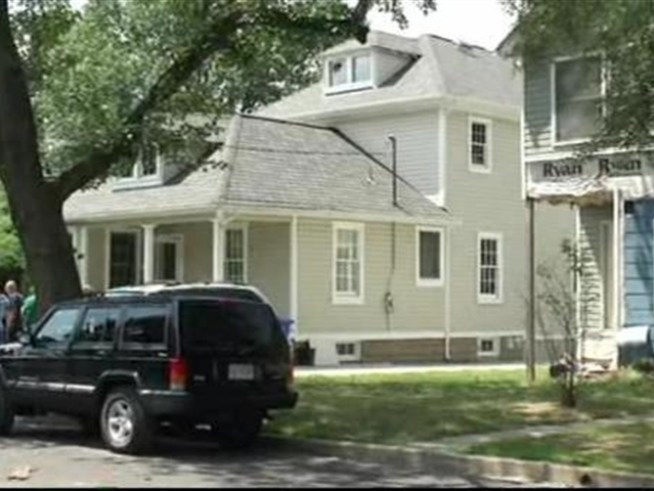 Arlington, VA." />
One man is in custody after a police standoff in Arlington, VA.
An Arlington man held up in his house for 16 hours has surrendered to police.
Arlington County police say the man got into an argument with a neighbor Friday evening. Then he took a rifle to the neighbor's
house and pounded on the door.
The neighbor called police. The man refused to come out of his home when police arrived. Because no one else was inside, police decided to wait him out.
The man surrendered just before noon Saturday.
He was charged with assault and brandishing a firearm.