Man Shot Behind Wheel in Arundel County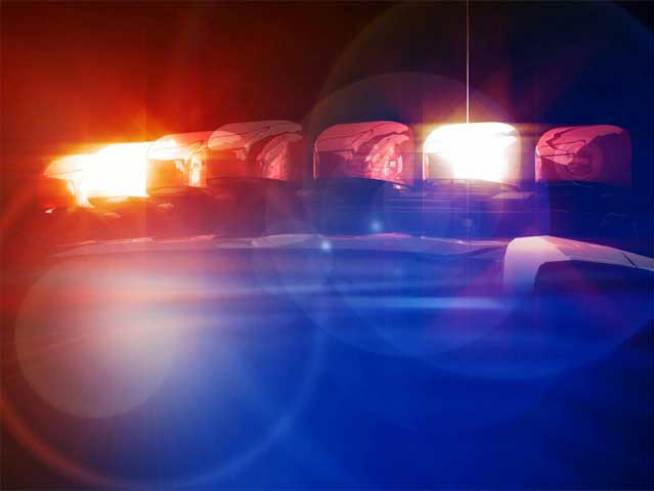 Gov. David Paterson signed a bill this morning that bans authorities from compiling the names and addresses of the hundreds of thousands of innocent people who are detained by police each year in stop-and-frisks but are not arrested.
Anne Arundel County Police are investigating an incident in which a man was shot while behind the wheel of a vehicle, causing him to crash.
Last night at about 10:20 p.m., Severn, Md., resident Calvin Chi Man Yeung, 40, was shot in the chest while sitting at a traffic light. After he was shot, his vehicle passed through the intersection and over the southbound lanes of Telegraph Road and struck a support wall along the Route 100 overpass. Yeung was rushed to the Baltimore Washington Medical Center but died from injuries he sustained.
It is not clear at this time whether he died from the gunshot or the automobile crash.
A suspect is believed to have fled the scene in a red or burgundy four-door vehicle. The shooter is described as a white male in his early 20s, 5'9" or higher, weighing 170–5 pounds, with short light brown hair. The suspect was seen in a white T-shirt and jean shorts.
Police are still investigating motive and the connection between the shooter and the victim.