Justice Dept. Corrects Court Filing in Anthrax Suit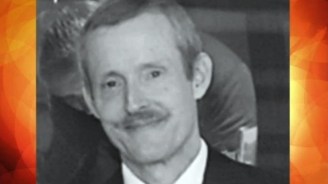 The Justice Department has corrected a legal filing to reassert its conclusion that a lone federal scientist in late 2001 staged mailed anthrax attacks that killed five people and sickened 17 others.
Court papers the department submitted last Friday suggested that the government had altered its position regarding circumstantial evidence pointing to Dr. Bruce Ivins as the perpetrator.
On Tuesday, the department said that it was not altering its position and that the earlier filing contained "inaccurate information."