Police Make Arrest in Alexandria Stabbing
Wednesday, Oct 9, 2013 | Updated 5:38 AM EDT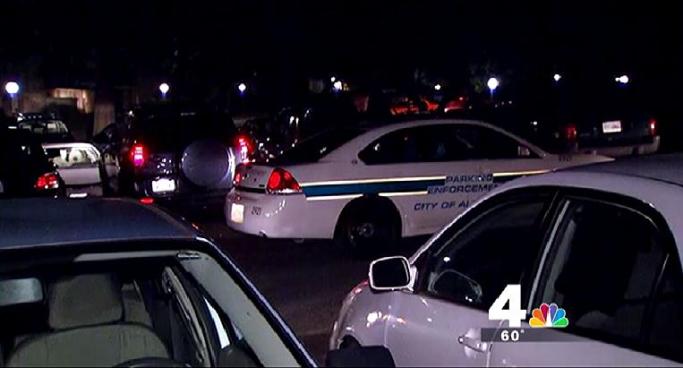 Police say an individual -- possibly a teen -- was hospitalized in critical condition following a fight between two groups in Alexandria.
Alexandria Police have made an arrest in a stabbing that left one person in critical condition Tuesday night.
Investigators say the victim was with a group of friends in the 5400 block of North Morgan Street when they group got into an altercation with another group around 6 p.m. During the fight, the victim was stabbed. He was later transported to an area hospital with life-threatening injuries.
Farouq Abdullahi, 18, of Alexandria is charged with malicious wounding.
An investigation into the incident is ongoing.