Howard Student Killed in Prince George's County
Man shot in apparent robbery gone bad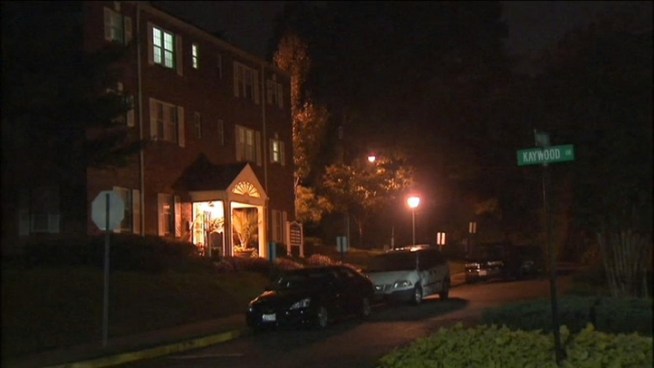 Jackie Bensen
The Howard University campus community mourning the loss of a student who was shot to death during an apparent robbery in Maryland.
A Howard University student was killed in a robbery attempt in Mount Rainier, Md., Tuesday morning, Prince George's County police said.
Police found 24-year-old Alonzo James Guyton suffering from a gunshot wound in the 4200 block of Kaywood Drive. He was pronounced dead at a hospital a short time later.
An impromptu vigil for Guyton was held Tuesday night on Howard's campus, according to President Sidney A. Ribeau.
Guyton, a former Marine and high school football player, was a freshman music major and member of Howard's drum line, News4's Jackie Bensen reported.