Homicide in Congress Heights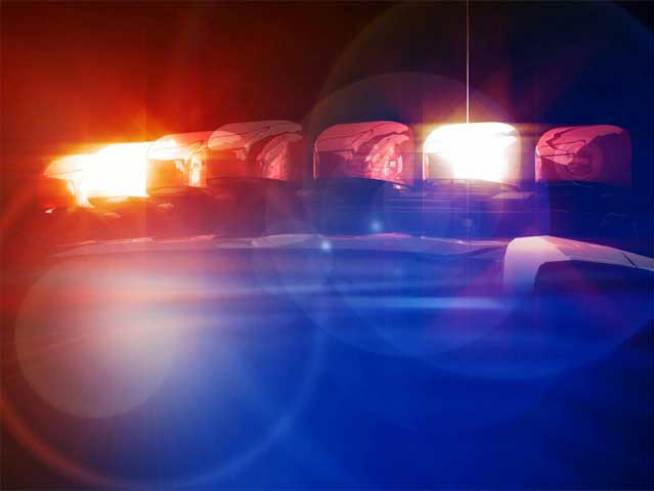 Gov. David Paterson signed a bill this morning that bans authorities from compiling the names and addresses of the hundreds of thousands of innocent people who are detained by police each year in stop-and-frisks but are not arrested.
Metropolitan Police Department is investigating a fatal shooting that took place Sunday night in Congress Heights.
The victim, 47-year-old Michael Milton Wilson, was shot on the 4200 block of South Capitol Street SE, where he lives.
Seventh District police officers responded to a report of a shooting at about 6:27 p.m. on Sunday evening. They found Wilson suffering from gunshot wounds. D.C. Fire and Emergency Medical Services personnel took the victim to a hospital, where he was pronounced dead.
Police are investigating the shooting.