"Flush" Tax Doubles In Md.
Tax intended to help reduce pollution in Chesapeake Bay
Friday, Jun 29, 2012 | Updated 7:10 PM EDT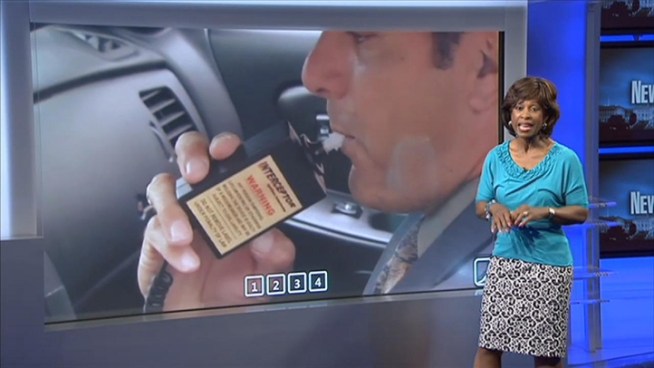 Pat Lawson Muse
Several new laws go into effect Sunday in Virginia and Maryland.
Maryland residents will soon be paying more on their sewer bills.
The state's "flush'' tax on sewer bills will double to $5 a month, under a law taking effect Sunday. That's an increase from $30 to $60 annually to upgrade wastewater treatment facilities to reduce pollution in the Chesapeake Bay.
Environmental measures turned out to be a substantial highlight for supporters in this year's regular 90-day legislative session.
Laws to limit septic systems and to create fees to fight stormwater pollution also are going on the books. Local governments will have until December to adopt septics limits and a year to set stormwater fees.