Fire Truck Hits, Kills Pedestrian
Saturday, Dec 28, 2013 | Updated 11:35 PM EDT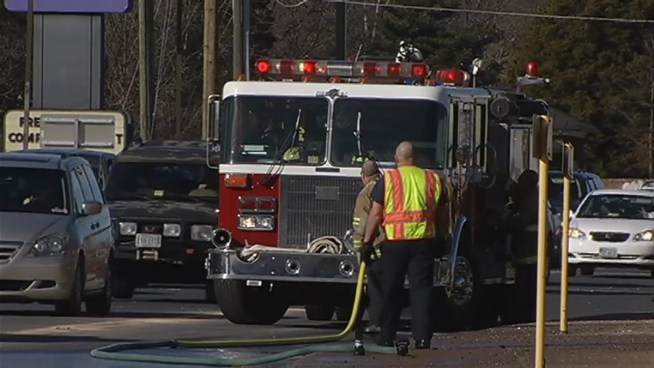 Derrick Ward
Police tell News4 that an elderly man was killed after being hit by a Stafford County Fire truck. Investigators say the man was not at a crosswalk when he was hit. The man is believed to be visiting the area, so details about his identity have not been released yet.
A Stafford County, Va., fire truck responding to an emergency call hit and killed a man who was crossing the street.
The accident occurred Friday night on Warrenton Road near I-95 just outside Fredericksburg.
Deputies said the man was not using the crosswalk at the time of the crash. Medical crews rushed him to the hospital where he was pronounced dead.
The man's identity hasn't been released.