Officer Shoots Suspect Outside Go-Go Club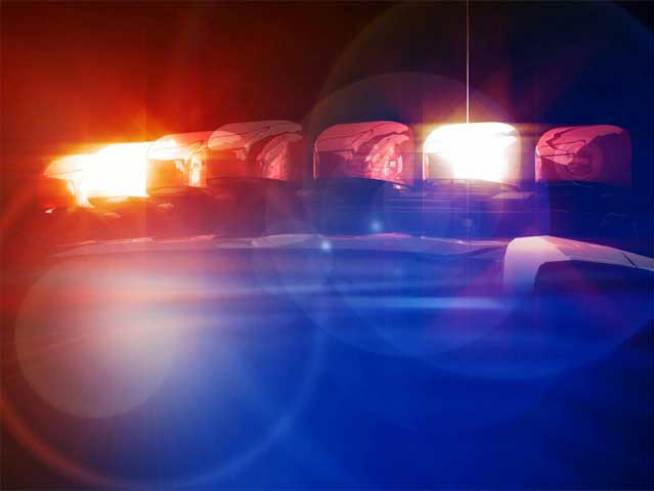 Gov. David Paterson signed a bill this morning that bans authorities from compiling the names and addresses of the hundreds of thousands of innocent people who are detained by police each year in stop-and-frisks but are not arrested.
A Seat Pleaseant Police officer shot a suspect once in the leg early Saturday morning outside a go-go club.
Prince George's County Police officers assisted the Seat Pleaseant Police following the shooting, which took place at 4:30 a.m. outside the CFE Club, on the 7700 block of Marlboro Pike in Forestville, Md. The suspect, an adult male, sustained non–life-threatening injuries.
Two people were arrested int he incident. There is no information yet about the motive for the shooting.