2nd Illegal Gambling Bust in Eden Center
It's the second raid in five months.
Saturday, Feb 4, 2012 | Updated 10:29 AM EDT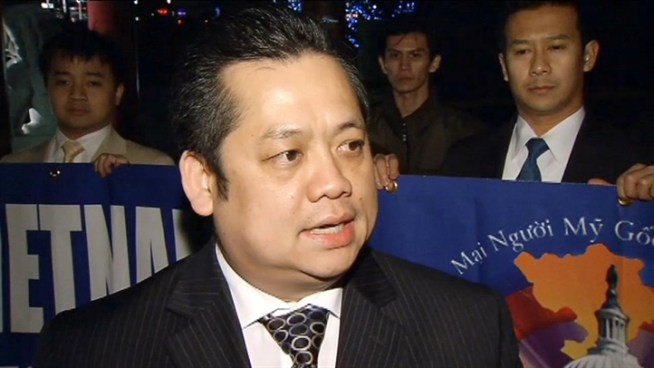 A busy shopping center in Falls Church is now the center of an escalating feud between police and the Vietnamese Community. Jane Watrel reports.
A recent illegal gambling bust is straining already difficult relations between Fairfax County Police and the Vietnamese-American community.
Earlier this week, police raided three businesses at the Eden Center in Falls Church and arrested two people for illegal gambling and money laundering.
This comes after a raid in August of more than a dozen area bars and restaurants in the same area.
That sweep netted 70 gambling machines and a million dollars in cash.
Community leaders say all of the people arrested back in August were either indicted or had the charges dropped.
Due Tran, a member of the Vietnamese-American Chamber of Commerce, had harsh words for Fairfax County Police.
"It's either incompetency on the police force with improper investigations, or it's just straight racism."
Despite cries that the community can police itself, Fairfax County Police say there will be more arrests in the future.