Driver Killed in Fiery Crash in Va. Identified
Jeffrey M. Woods of Alexandria died in an accident with a police cruiser Monday
Wednesday, Aug 15, 2012 | Updated 10:31 PM EDT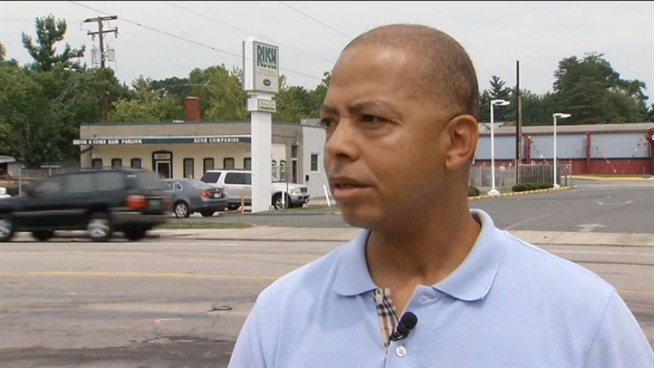 The Fairfax County police officer who survived a fiery crash Monday may owe his life to the night manager of a fast food restaurant. Now the Good Samaritan wants the public to know why he did it. Erika Gonzalez has his story.
Fairfax County police have identified the man who was killed when his car crashed head-on into a police cruiser in Alexandria this week.
Jeffrey M. Woods, 52, of Alexandria died at the scene of the accident on Franconia Road, near Gum Street, about 3 a.m. Monday. Authorities say Woods was driving a 2006 Infiniti and suddenly veered left and struck the cruiser, causing the Infiniti to catch fire.
The officer was trapped in his cruiser and a motorist helped him get out. The officer was taken to a hospital with serious but non-life-threatening injuries.