Dozens Arrested in Prince William County Undercover Drug Operation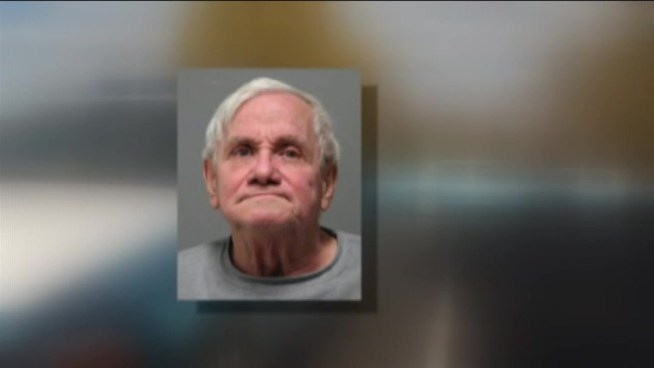 Pat Collins
A series of drug busts in Prince William County called Operation Blue Dragon netted more than three dozen suspects - ranging in age from 20 to 86 - accused of selling prescription pills and heroin. News4's Pat Collins reports.
More than three dozen people face charges in connection with drug dealings in northern Virginia. They were moving OxyContin and heroin into the suburbs, police said.
Detectives have warrants for 41 supsects – 30 men and 11 women – and took 31 into custody, police said.
Among them, 86-year-old Vernell Schlosser, who could be one of the oldest drug peddling suspects in the history of northern Virginia crime. He and his 69-year-old wife, Elaine, charged with distribution of pain killers. The two are being held without bond.
Most of the arrests came as a result of undercover drug buys by Prince William County police during Operation Blue Dragon, which went on for more than two months and centered on street purchases.
"This one targeted every part of Prince William, almost," Prince William County Police Officer Jonathan Perok said.
Police raided two locations in Woodbridge, two in Manassas Park, two in Manassas and one Bristow, police said.
The operation was named Blue Dragon because some of the painkillers sold were blue in color and dragon i a street slang name for heroin.