Deadly Crash in Prince George's County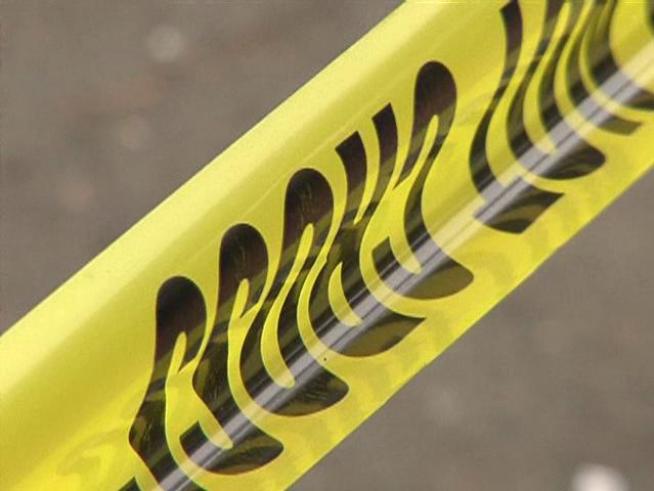 A local woman took road-rage to a new level when she slashed the face of an unsuspecting motorist and then chased her all the way to the police station -- all with her four-year-old daughter in the car.
Police are investigating a deadly crash in Prince George's County. It happened early Saturday morning in the 12000 block of North Keys Road in Brandywine.
When firefighters arrived on the scene, the car was on fire. Crews pulled two people from inside the vehicle.
One of the victims died, while the other was flown to a local hospital.
The cause of the crash is under investigation.