DC Woman Claims Victoria's Secret Racial Harassment
Yolanda Lee says employee told her "All black people steal"
Saturday, Dec 17, 2011 | Updated 9:19 AM EDT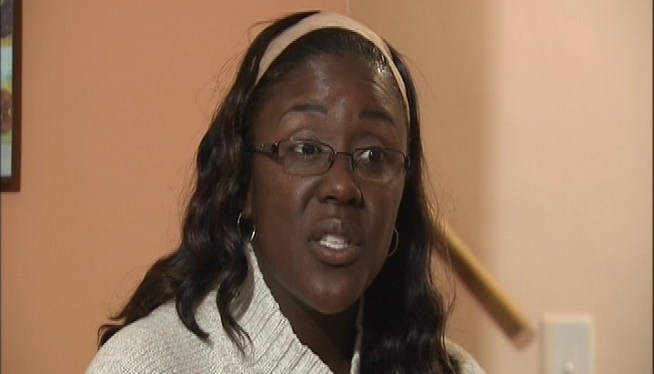 Jackie Bensen
A Northeast woman was allegedly told by a Victoria's Secret employee that "all black people steal." News4's Jackie Bensen reports.
A local woman has accused a Victoria's Secret store manager of racially harassing her and members of her family on a shopping trip.
Yolanda Lee of Northeast told News4's Jackie Bensen that she, her cousin, and four of her teenage nieces were leaving the store in the Westfield Annapolis shopping center when an employee mockingly thanked the group for not stealing merchandise.
When Lee's cousin confronted the employee, she was allegedly told that "all black people steal."
"To be a customer that patronizes and loves Victoria's Secret, I was just appalled that we would be treated that way," Lee said.
The Westfield Annapolis mall did not respond to News4's requests for comment. Limited Brands, the parent company of Victoria's Secret, issued a statement saying "We are adamant that all customers be treated with decency and respect. We take the allegation that customers were treated contrary to our values very seriously. We are investigating the situation and will take appropriate action."