D.C. Police Unveil $6M Training Facility in Southwest
Wednesday, Oct 2, 2013 | Updated 8:11 PM EDT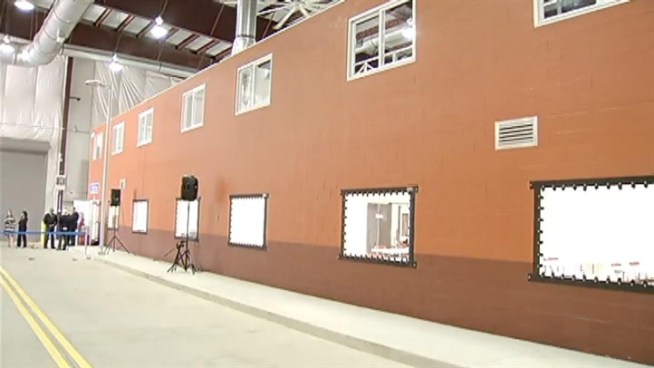 Tom Sherwood
On the grounds of the old D.C. police shooting range there is now a $6 million state-of-the-art police training facility that will give officers and recruits real-life experiences in a mock urban setting. News4's Tom Sherwood reports.
D.C. police unveiled a new $6 million training facility Wednesday afternoon.
The complex includes a tactical village that allows officers to simulate situations in an area the size of a couple of city blocks, News4's Tom Sherwood reported.
Because it's indoors, they'll be able to use it year-round.
The facility is located on the site of the old police shooting range in southwest D.C.